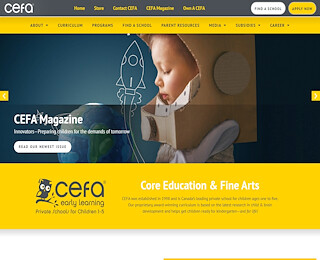 Parents have many options for preschool summer camp. When the choice is between good, better, or best, why choose any summer camp but CEFA? Our early learning summer schools are able to better prepare your child for life, through hands-on involvement with dance, language, drama, reading, and a number of proven-effective methods your child will love engaging in.
Preschool Summer Camp
Actor Boutique with Natalia Livingston
Sign up for upcoming acting workshops in Atlanta at Actor Boutique. Emmy Award Winning Actress and TV Producer, Natalia Livingston is committed to helping actors of every age succeed in the industry. We offer a range of services designed to help you on your path toward securing your first acting job.
Actor Boutique With Natalia Livingston